INTRODUCING: THE
HARLEM
SHADOW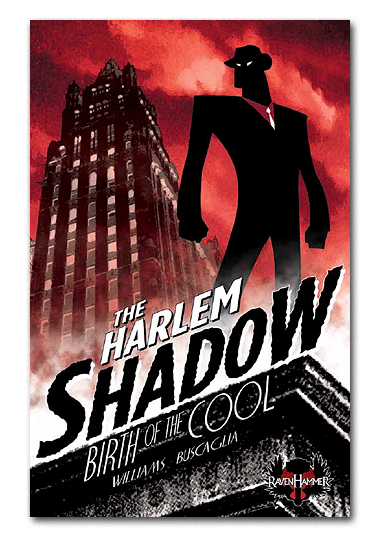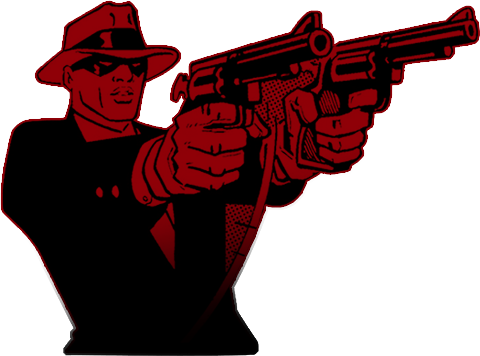 Born at the tail end of the Harlem Renaissance, The Harlem Shadow is the first official Black paranormal crime-fighter that hit the streets of New York around 1929-1930. He was known for his scary appearance, his vicious hand to hand combat skills and his mastery of two lethal revolvers, used to maim and disarm his enemies but never kill. In 1950 as a result of the Black Mask Act…Harlem Shadow was hunted down by New York City Police, lynch mob style, and unmasked. His name was Linden Somerset, a school teacher and librarian, and he served a twenty year jail sentence at Alcatraz Island. This is his story.
"The Harlem Shadow not only brings to life the rich culture, art, fashion, music and creativity of the Harlem Renaissance through the first black superhero of the era – but it also exposes the same grittiness and glamour that heavily influences the modern-day hip-hop community. "
– Russell Simmons
DEF JAM ENTERTAINMENT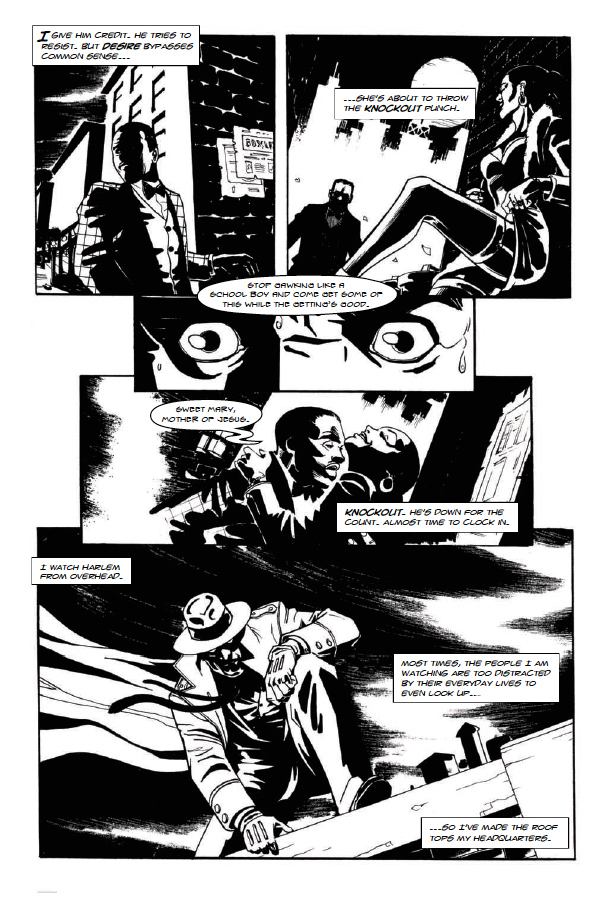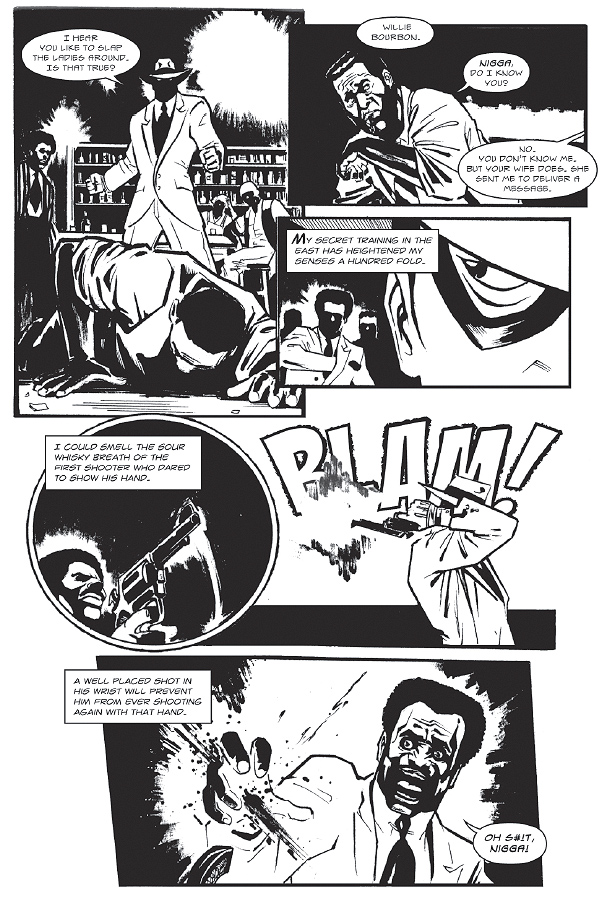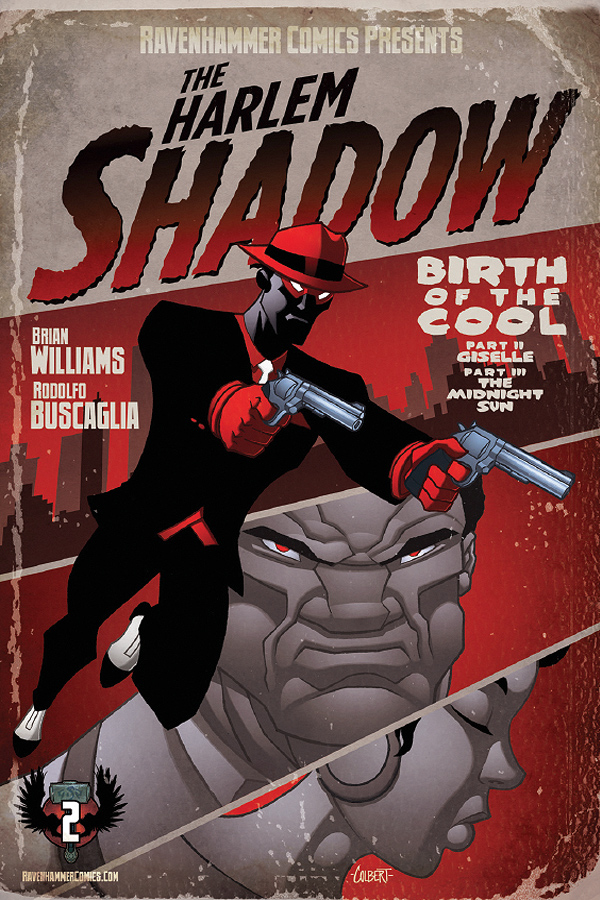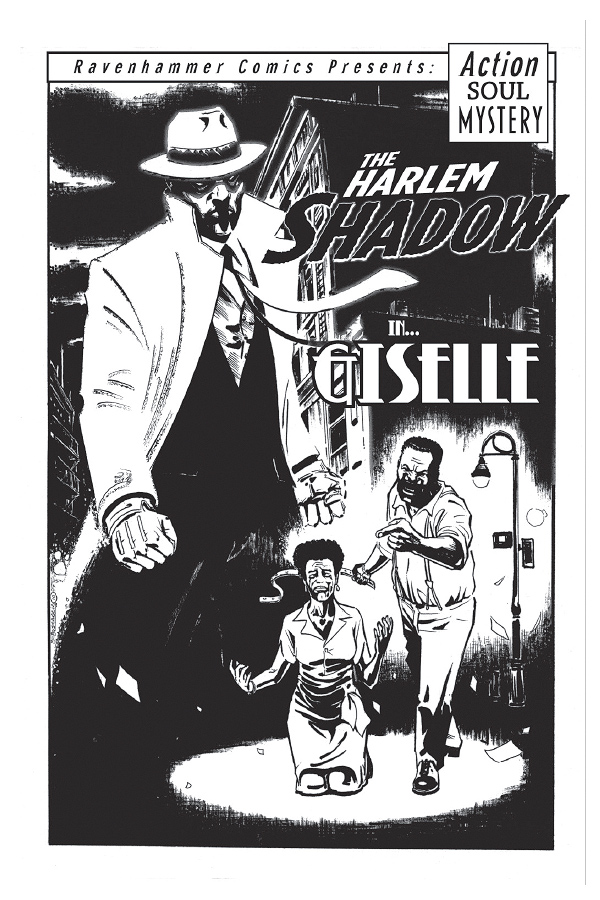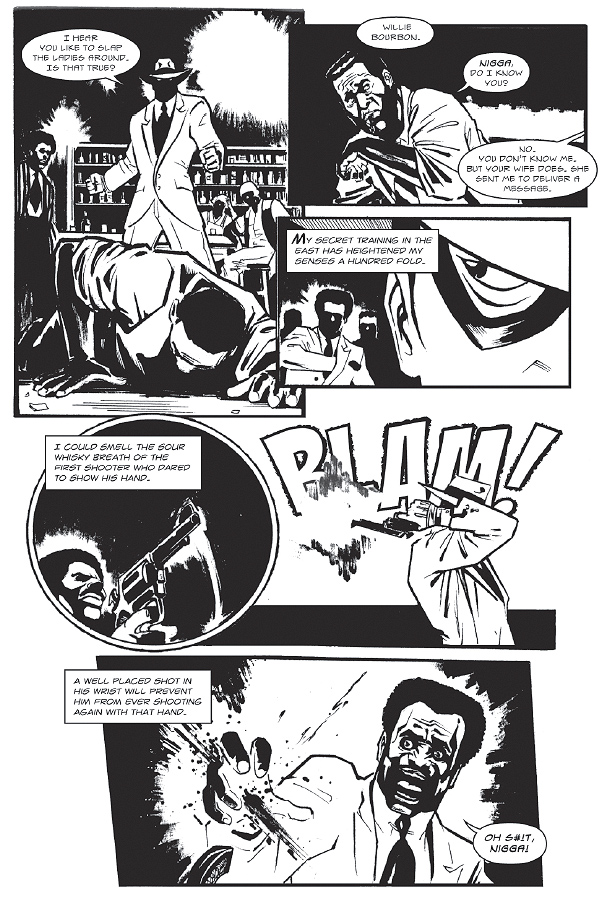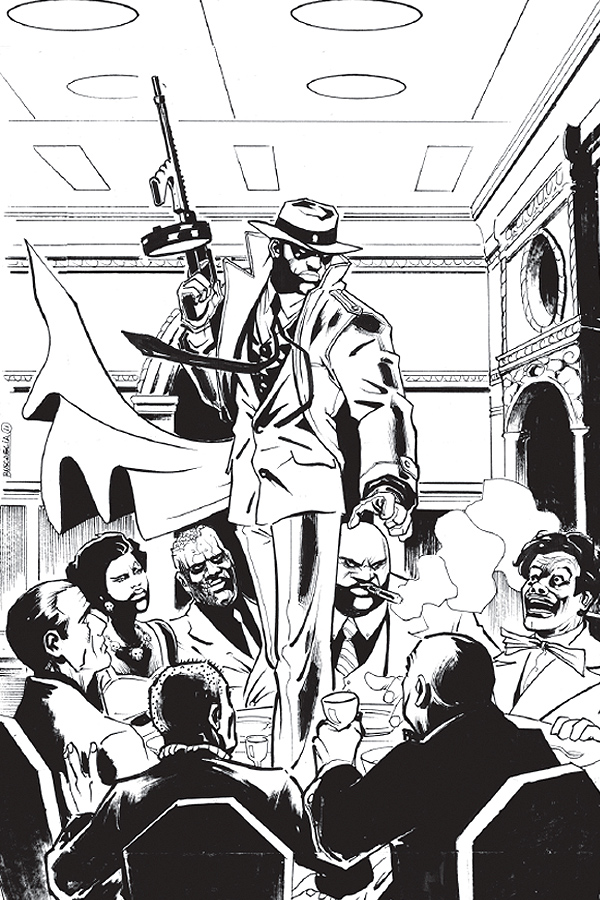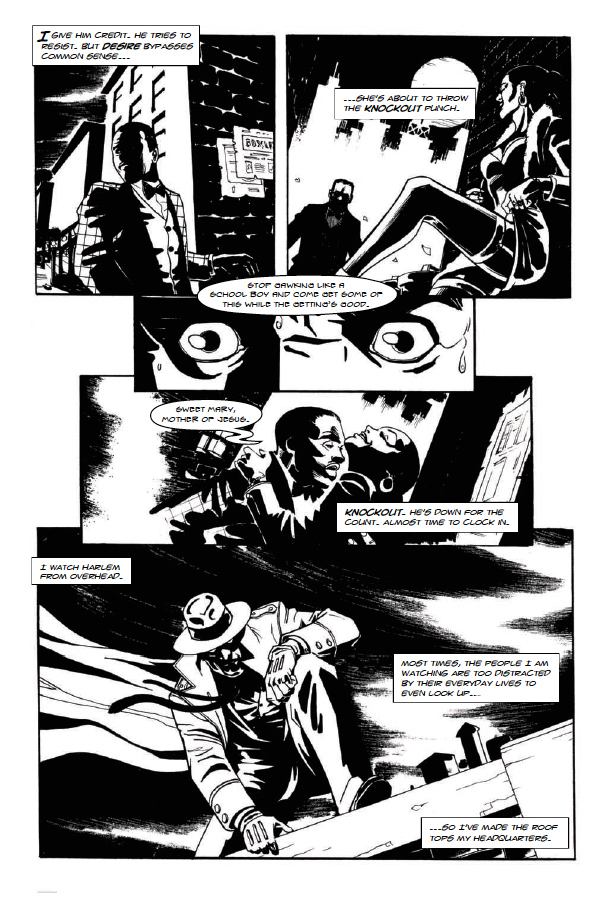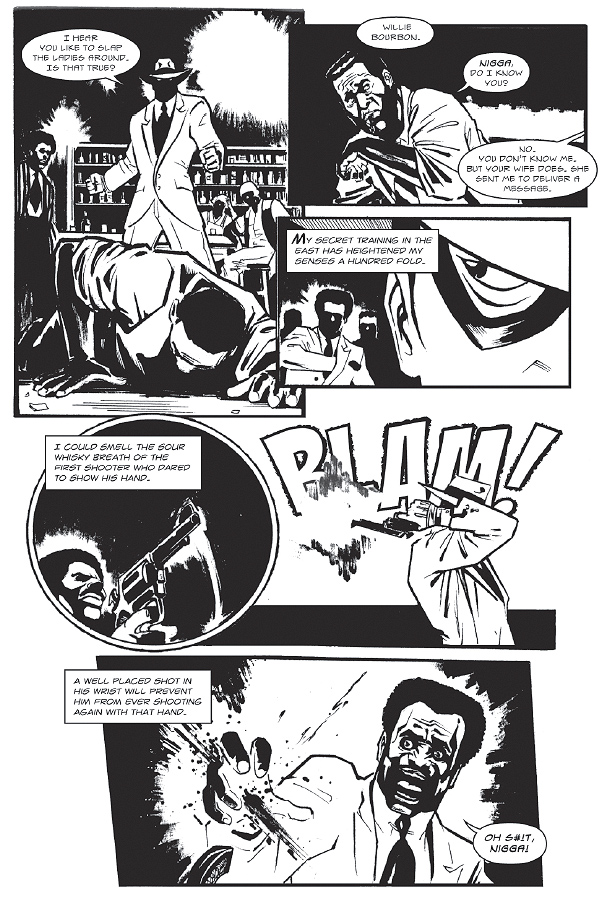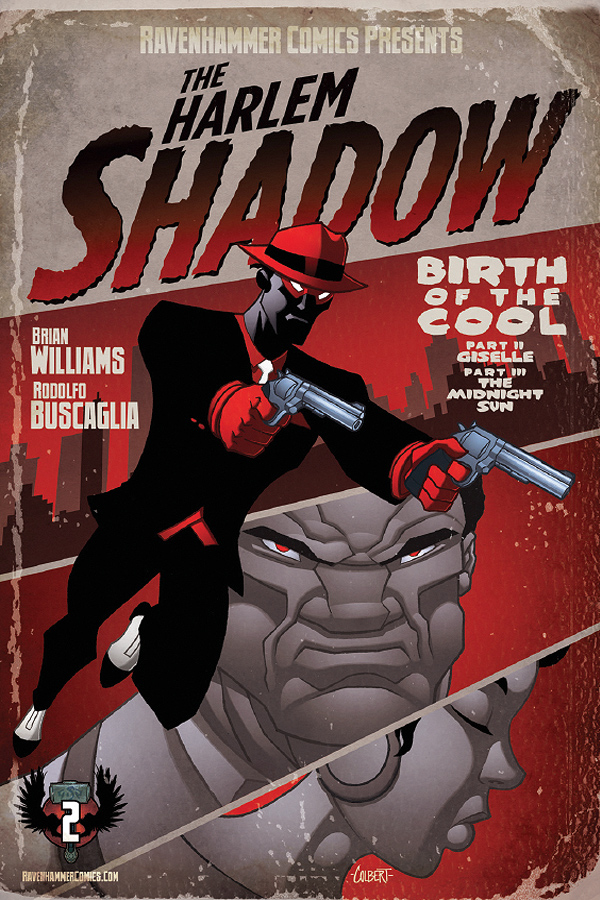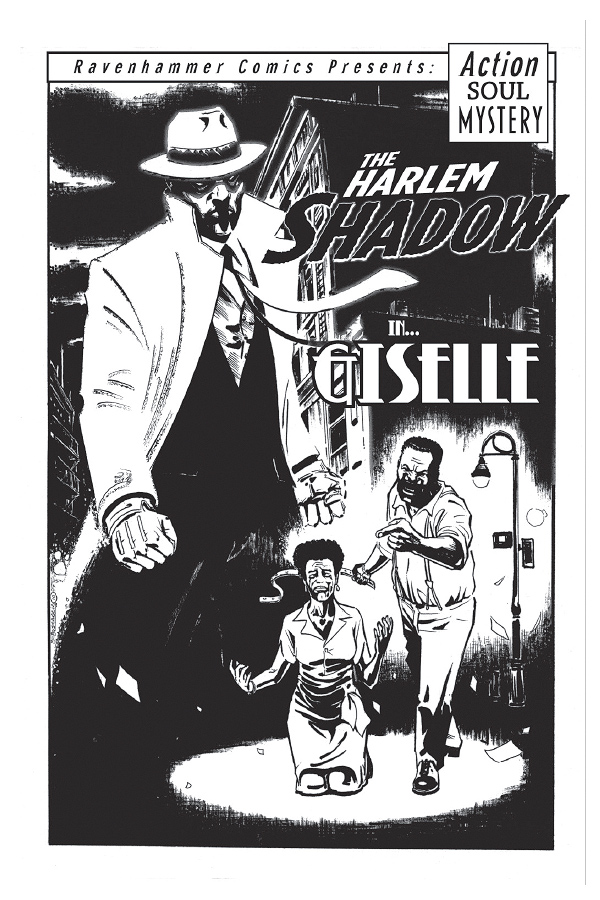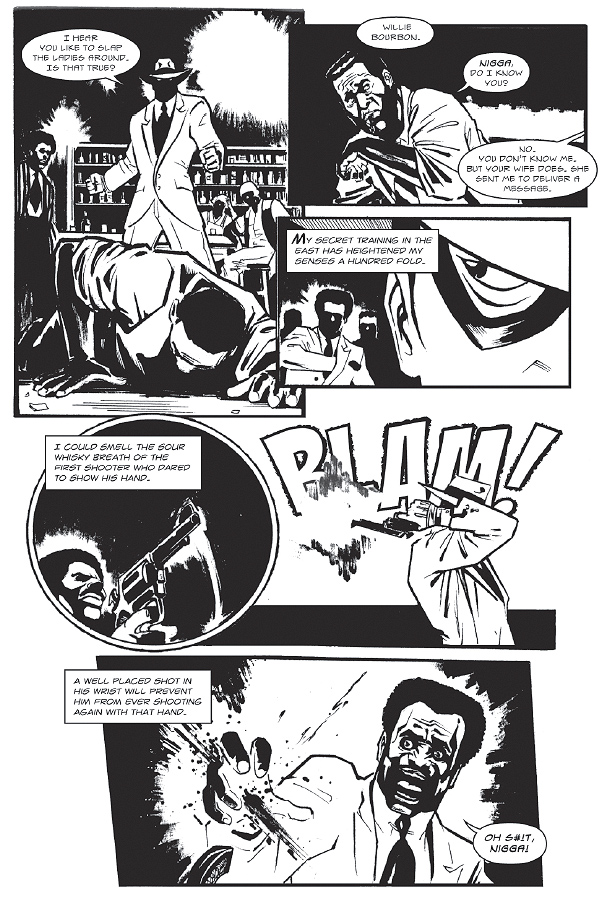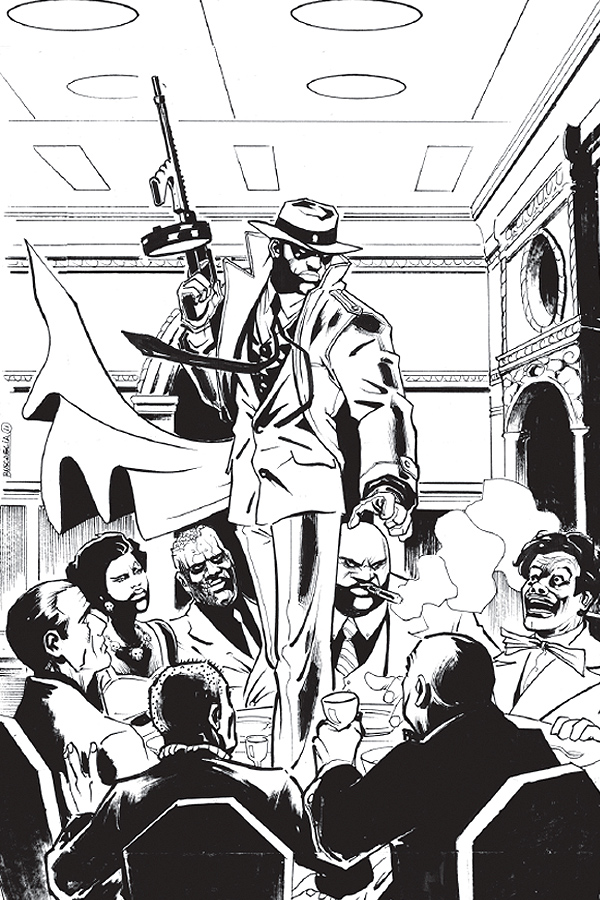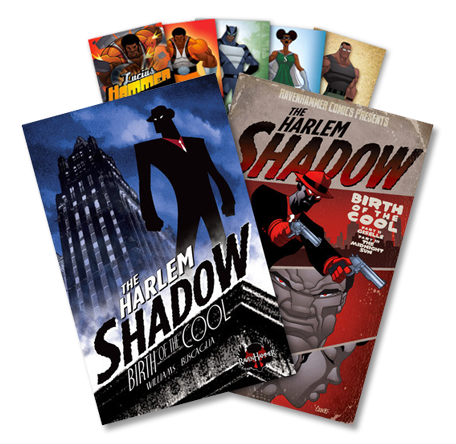 OWN ISSUES 1 AND 2 FROM
THE COMIC FLEA MARKET!

GET YOUR HARLEM SHADOW FIX.
ORDER TODAY!
Visit Comicfleamarket.com the online store of Comic Flea Market. Soulhammer comics (previously Ravenhammer) are printed on demand, so every comic is delivered to you right off the line, in great condition with vibrant colors. We have trading cards and posters of all your favorite Hammerverse Heroes. Hit the button below and order. Books are usually delivered in 2 to 4 days.