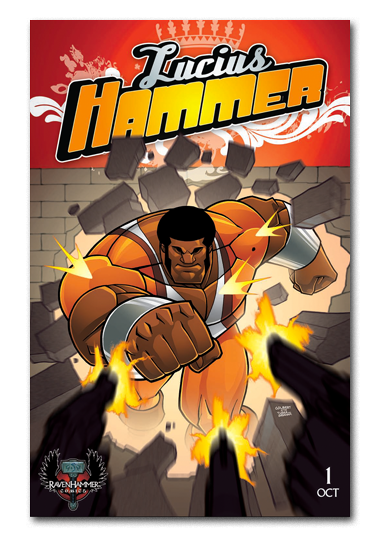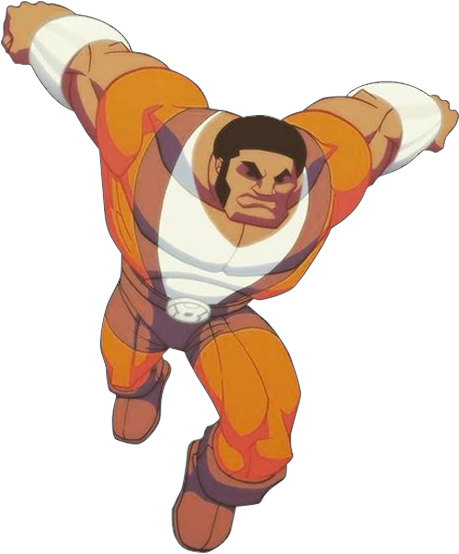 Lucius Hammer is the explosive tale of a black superhero born from the pages of American Myth and forged in the fires of our country's civil rights struggle! In a world where black paranormals have longer life expectancies than their Caucasian counterparts, Lucius is a man searching for his place in the world. His amazing powers have enabled him to become America's most visible and controversial superhero. But  certain "powers that be" join forces in a campaign to smear his good name, changing his status to public enemy number 1. This sets the stage for the greatest black superhero story ever told.
"LUCIUS HAMMER is a great comic book. Not good, great. Brian Williams swings for the fences. And with LUCIUS HAMMER, he knocks one into the black (Yankee centerfield pun intended)."


 – AINT IT COOL NEWS 2013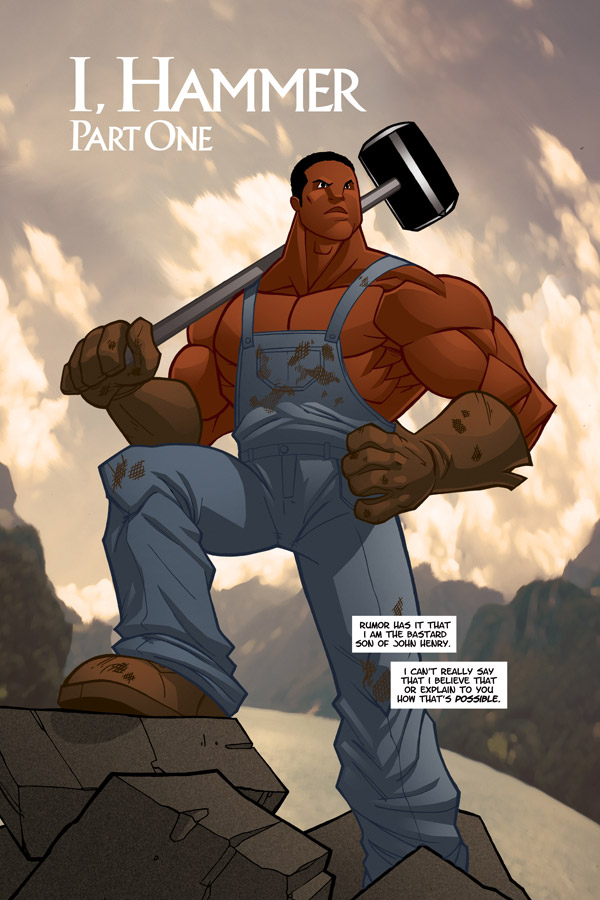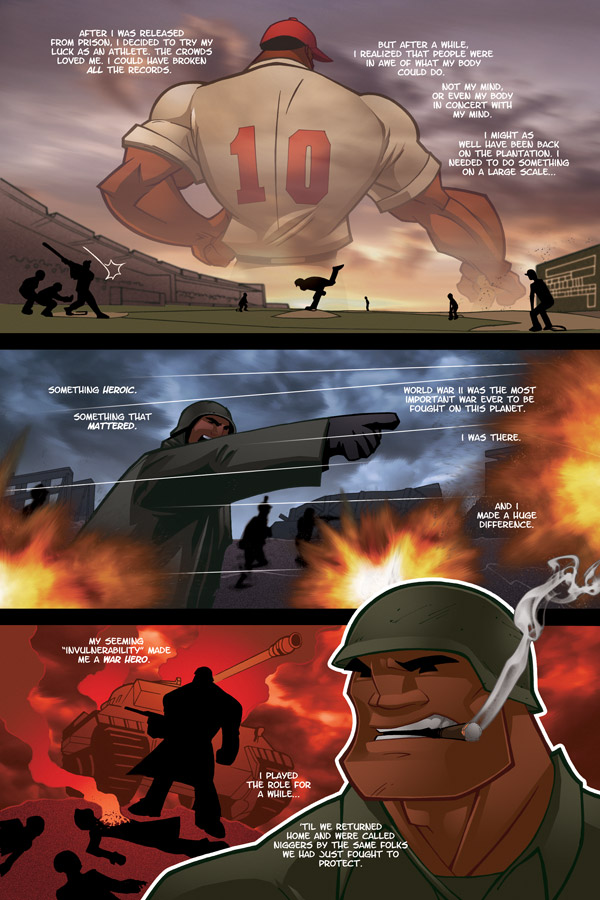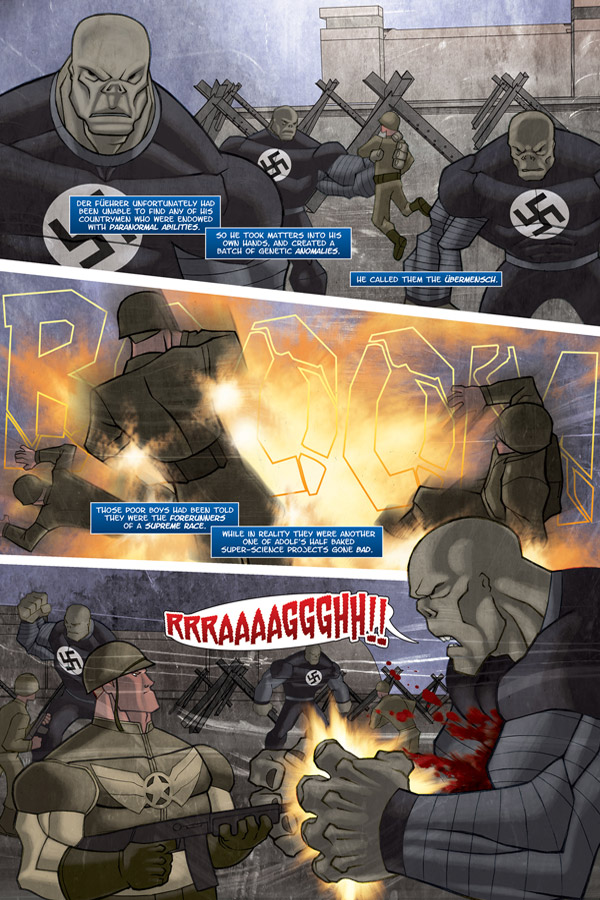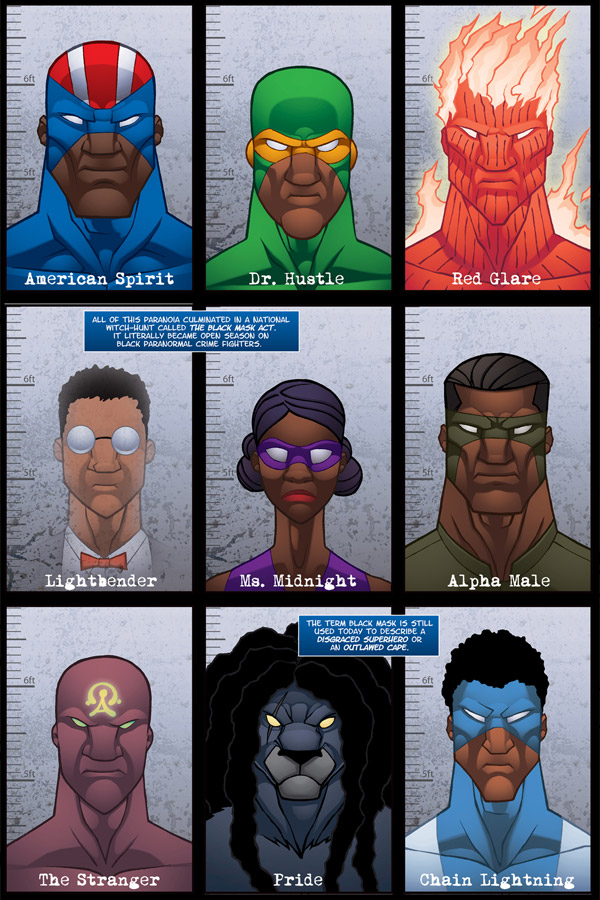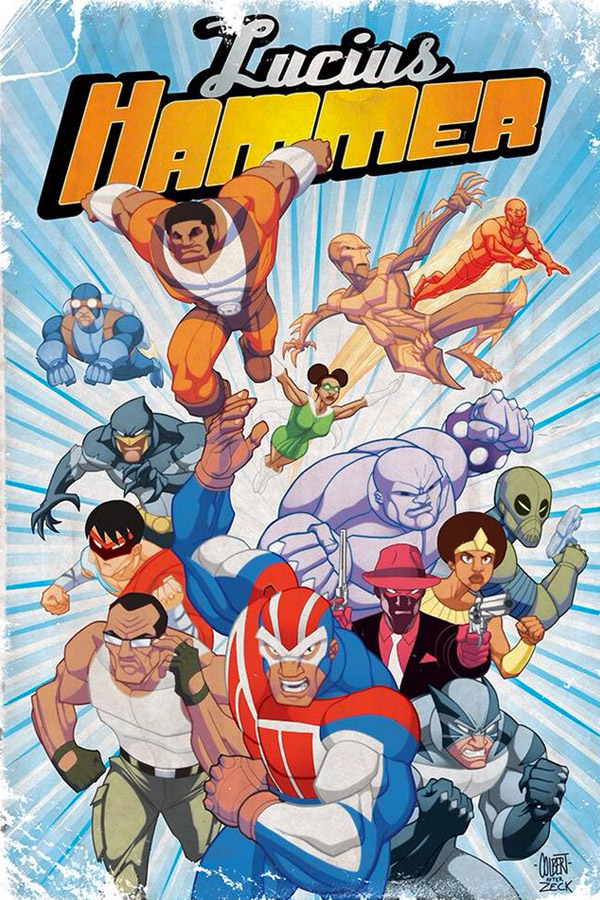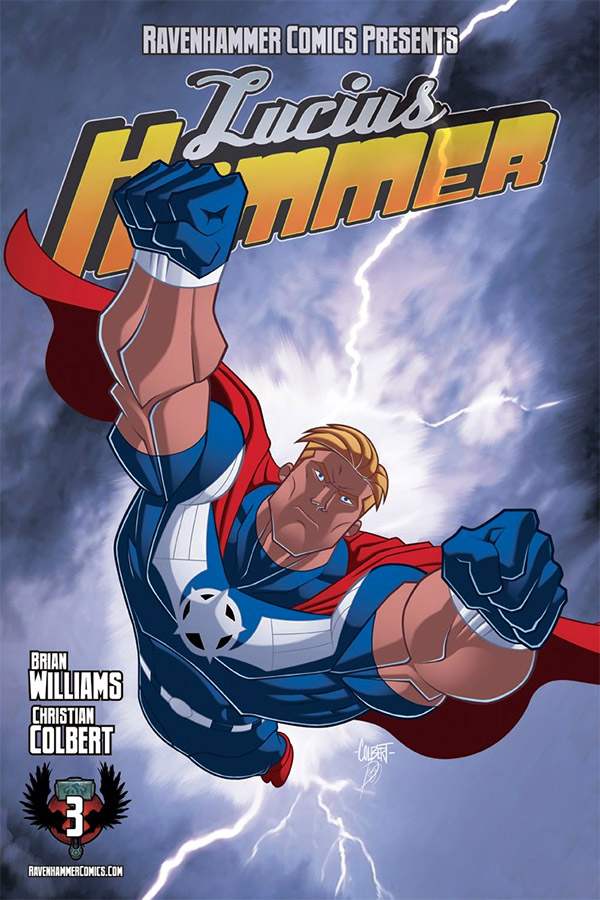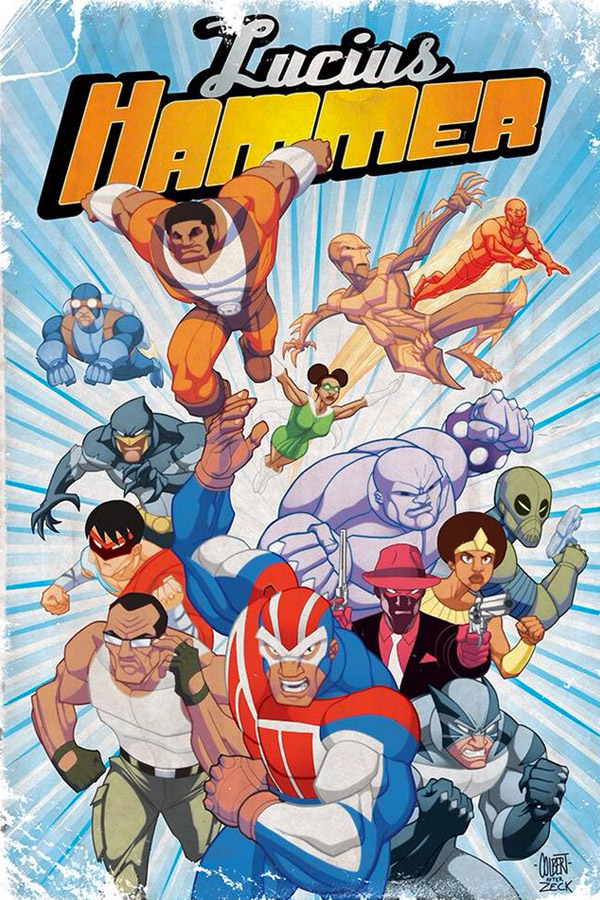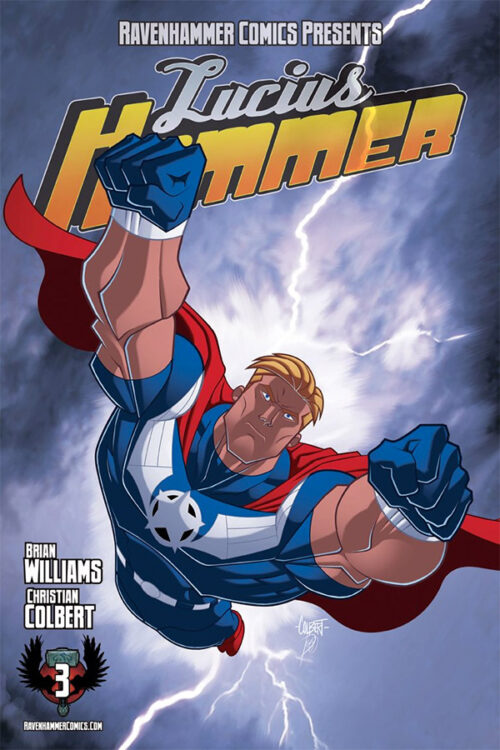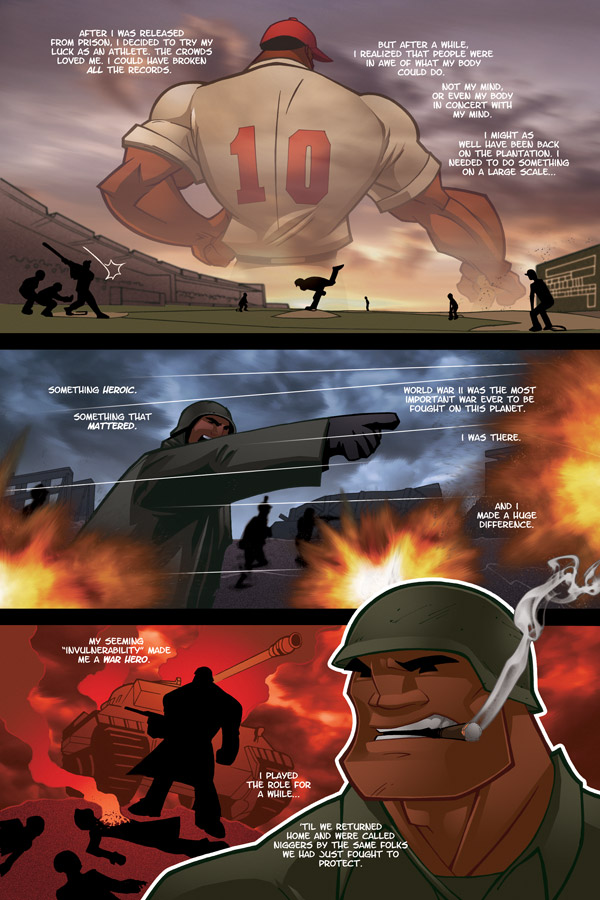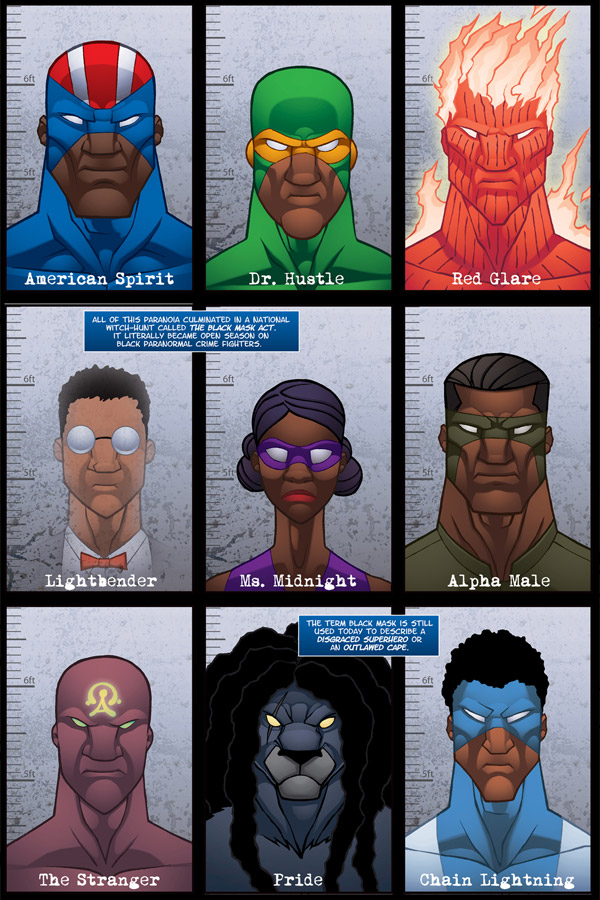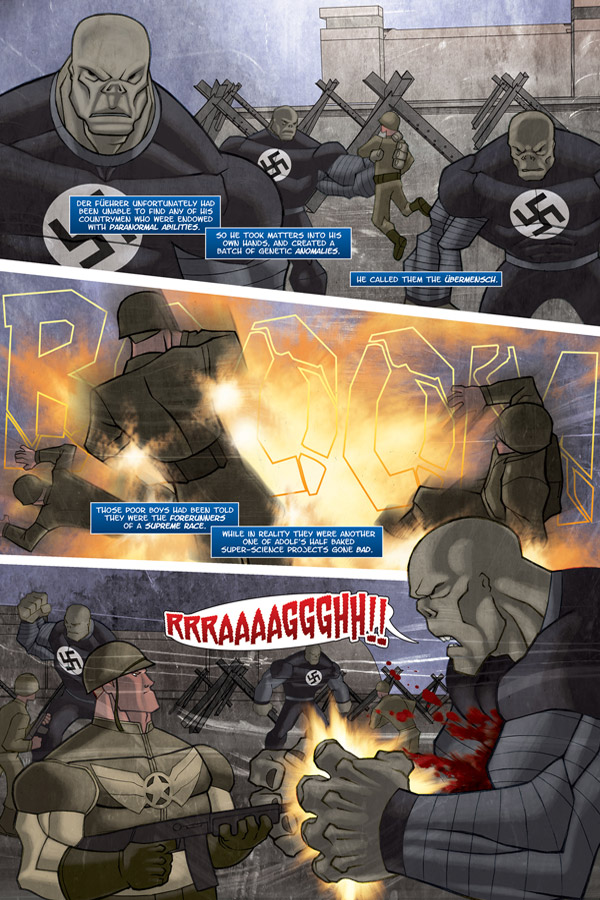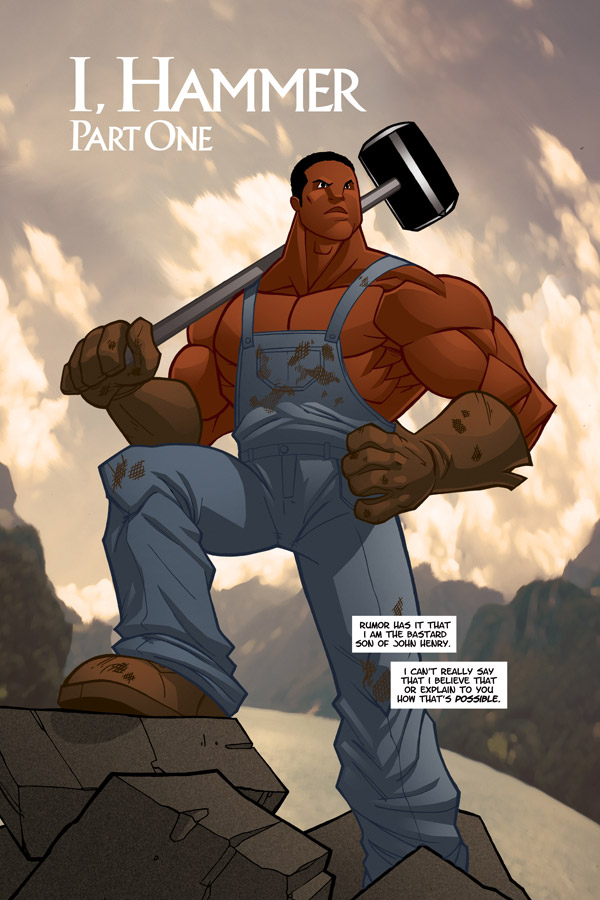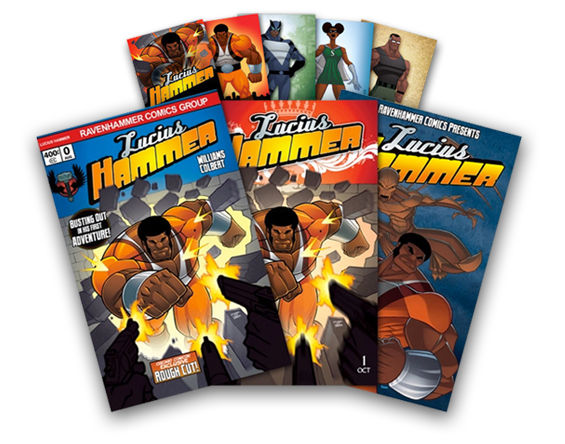 OWN ISSUES 1 AND 2 FROM
THE COMIC FLEA MARKET!

GET YOUR LUCIUS HAMMER FIX.
ORDER TODAY!
Visit Comicfleamarket.com the online store of Comic Flea Market. Soulhammer comics (previously Ravenhammer) are printed on demand, so every comic is delivered to you right off the line, in great condition with vibrant colors. We have trading cards and posters of all your favorite Hammerverse Heroes. Hit the button below and order. Books are usually delivered in 2 to 4 days.