THE HARLEM SHADOW ISSUE 3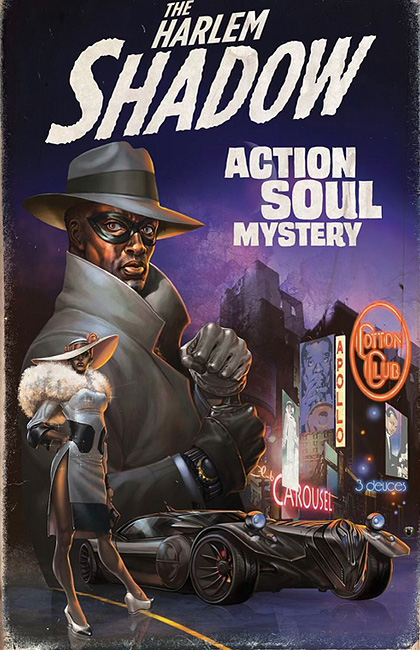 THE HARLEM
SHADOW ISSUE 3
– Cover Art By Mshindo Kuumba

BEWARE CRIMINALS AND EVILDOERS! THE HARLEM SHADOW IS BACK WITH A VENGEANCE!!!
This is it Harlemites!!! The Patron Saint of 110th Street returns to drop the hammer on crime in two action packed tales! Read "UNDERBELLY" the story of the first black crime-lords of Dark Manhattan and their initial encounter with THE HARLEM SHADOW!!! And in this very same issue ponder the global mystery and intrigue that surrounds an arcane relic that crosses the path of THE HARLEM SHADOW…we call this one, THE ONYX CAT!!! This is "BIRTH OF THE COOL" PART THREE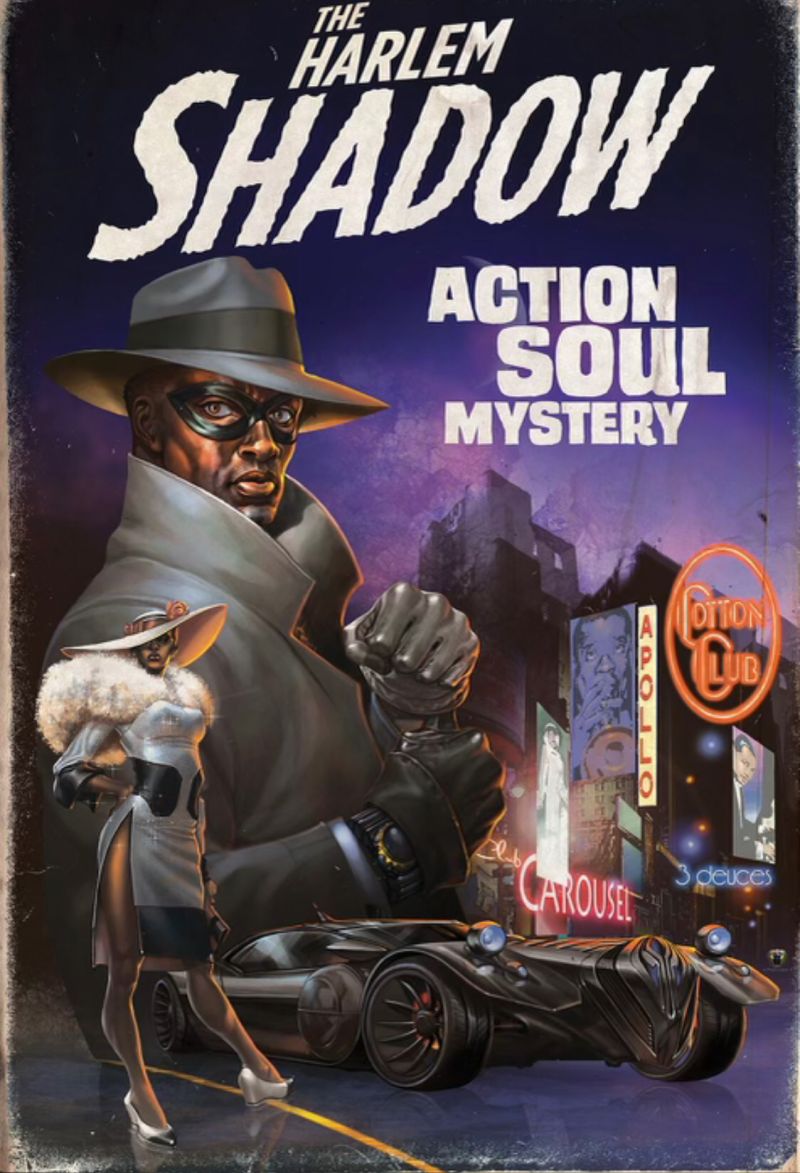 WHAT ARE YOU WAITING FOR?
You scrolled down this far. It's time to make your collection complete get your very own digital comic of The Harlem Shadow Issue 3!